Nice to Meet You!
I'm Nadine Bruder.
About Me
12x award-winning strategist; entrepreneur; advisor; sustainability advocate (ESG/SDGs); and a Renaissance Woman with a "science & art mindset".
My first strategy work in 2007 was destined to turn Steve Jobs into a fan of my client's product, and in 2008 I turned MAN Trucks & Bus into the first international company that publicly introduced smart city living, electric cars and energy-efficient transportation as we start to implement only today.
Influenced by my upbringing in sustainability leader Germany, "profit – purpose – positive impact" and #StakeholderCapitalism have always been at the heart of my work. Most of my career I've been advising executive managers from the financial/FinTech, technology/AI, investment and lifestyle industries across the world on how to harness digital innovations, sustainability and strategic growth initiatives which significantly increased their revenues.
I advised on business development, digital transformation, value creation and purpose-driven leadership; I strategized and executed products and digital services which have been awarded; created market entry strategies and secured high profile partnerships which exceeded expectations; and I strategized and helped execute partner programs and innovation labs for internationally operating companies.
In 2016 I successfully launched Germany's first innovative IT-bootcamp education company in order to address the talent shortage and gender gap in STEM. Enabling access to quality education and empowering people to start a new career feels amazingly rewarding to the soul – can you relate?
Back then I've unfortunately noticed that the most needed innovations and solutions for us on this planet – those to fight and adapt to the climate crisis, to secure democracy or to enable quality education and equal opportunities – were either underfunded, mismanaged or not on the radar in the investment industry.
With that in mind, I started in 2016 to study the United Nations global Sustainable Development Goals (SDGs), their measurements and ESG investing; connected with impact investors worldwide as well as with sustainability-led innovators and industry expert. The areas of impact that I chose to focus on to help achieve the SDGs by 2030 are education, sustainable finance, responsible businesses, climate tech, biodiversity, responsible AI and gender equality.
Fast-forward to today, I'm entrepreneur and founder of JUST DAMN RIGHT, an international platform for sustainability-led ventures and investing, culture and education. I'm also executive advisor, educator and angel investor. In 2020, I initiated the independent She For Social Impact Awards which honor women across different industries and from different countries for their innovative solutions that foster a sustainable future already today.
My latest The Claim Your Value Guide is a 32-page guide to claiming your individual value with a feeling of confidence and negotiating what you deserve to help you harness your potentials for the live and career you seek.
My most recent educational offer with JUST DAMN RIGHT is #WealthLifeImpact Leap – a transformational online program and community to help you increase positive impact and create sustainable wealth – starting where you are at in your career and what you've got. You'll feel more fulfilled and joyful by aligning your work >< life, finances and desire for sustainability, and you'll be empowered to invest in future-leading solutions for a retirement you'll love.
Industry insights: software technology, commerce/retail, lifestyle/design, fintech/finance, data/AI, sustainability and investing.
International speaker: At household names such as Slush (Shanghai), Infobahn (Tokyo), Golden Seeds (New York), Plug & Play (Munich), AsiaPacific Week (Berlin), & more
Metaphorically speaking: Nadine is like a secret asset to any business.

Jascha Stein

Serial Tech Founder & Advisory Member to WEF
Nadine is clearly ahead of her time and an inspiring leader.

Stefan Groschupf

Serial Tech Founder & Board Member
Her intricate sense and sharp foresight of identifying business opportunities, potential products and brands make her stand on the frontline of all things digital and innovative.

Head of Innovation

international Consumer Goods Company
In only three months we have achieved with Nadine the things that we have been trying to achieve with several consultancies for the past eight years.

CEO

IT Consulting Company
I finally feel empowered to take CSR to another, real strategic level in my company.

Senior Manager

Consumer Goods Company
She is a definite asset. Her presence and leadership would always make any mediocre projects inevitable to excellency.

Pebbles Lin

Founder & Design Director at NUNC
My Mission
I believe that individuals inherently seek to contribute to meaningful solutions, responsible organizations and sustainable ways of living. I also believe that economies that put people and planet first are possible, lucrative and hold exciting opportunities that we cannot imagine yet. That said, my mission is two-fold.
On the one hand, I help individuals through cultural, entrepreneurial and financial empowerment so that they are able to life up to their potentials, create the life they seek and invest into sustainability-led solutions for the collective good. On the other hand, through JUST DAMN RIGHT, I collaborate with forward-thinking leaders and innovators on advanced solutions, ventures and investments.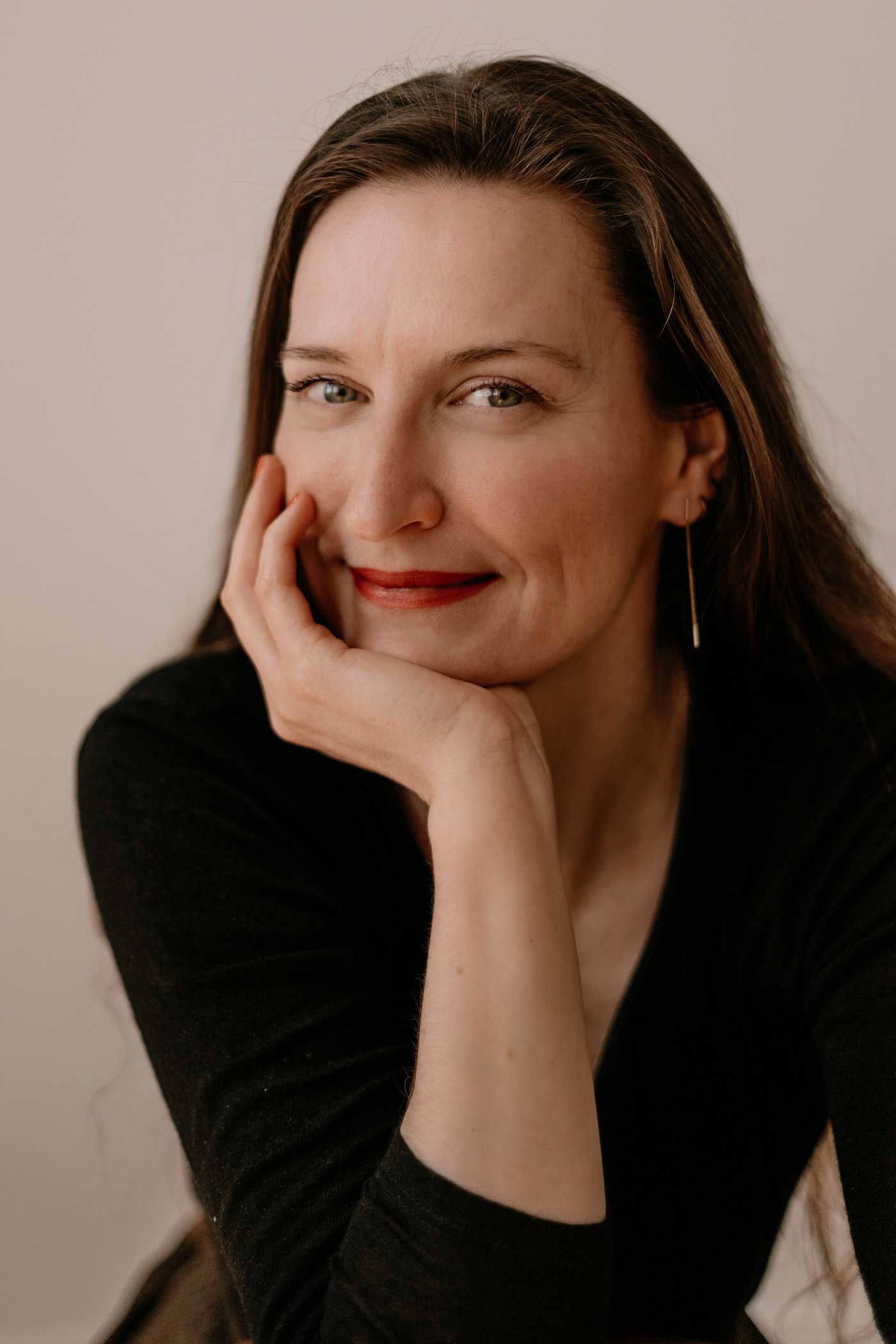 What I Believe In
Critical and strategic thinking, system design and creative problem-solving are key future leadership skills
In a volatile world your competitor today can be your ally tomorrow
Holistic sustainability (ESG/SDG) will be the defining measurement for success
True power means compassion
Diverse teams are more successful than one-dimensional ones, specifically in crisis situations
Future challenges can't be solved with approaches from the past 40 years
Education, diversity and transparency are key to overcoming the economic and societal challenges that societies around the globe are facing
International Speaker
I spoke at household names such as Slush (Shanghai), Infobahn (Tokyo), Golden Seeds (New York), Plug & Play (Munich), AsiaPacific Week (Berlin), & more