Award-winning strategist, conceptual creative, sustainability advocate (ESG/SDGs), and a renaissance woman with a "science & art mindset".
Nadine Bruder is an award-winning design & business strategist with 16+ years of experience at the intersection of product, brand, marketing, technology and sustainability in an advisory role supporting innovative doers and C-suite decision makers of international entities.
She's been strategizing brands and digital services that were awarded; executed marketing strategies and partnerships that exceeded clients' goals; conceptualized cultural change and innovation programs; and strategized and launched Germany's first disruptive IT training company. Vodafone, Kickstarter, VISA, Ford, Henkel, Berlinale Film Festival and Canyon Bicycles are some of the brands Nadine has had the privilege to work with alongside technology startups.
Her unique use of creativity, intuition and industry insights to move businesses and leaders forward not only lead to renown industry accolades and Steve Jobs becoming a client of her former mandate. It also positions her as part of a powerful class of conscious cutting-edge leaders. Nadine is known for bringing together resources and people to solve complex problems and infusing solutions with experiences that create connection.
When tapped to strategize and launch the first disruptive IT training company in Germany in 2016, Nadine was inspired by participants' self-motivation, growth mindset, and the potential for impact this work had on their professional and personal lives.
Based on that experience she initiated She for Social Impact in 2018 as informal gatherings of female sustainability-focused investors from Europe and across the Atlantic. Taking it one step further, an award event in 2020 recognized women-led businesses implementing innovative sustainability strategies, which increased visibility for recipients and accelerated start-up investments and strategic business partnerships.
Today, She For Social Impact is a modern work-life support system for female professionals to be able to thrive, create the fulfilling work-life they desire faster, and to be invested in sustainable solutions.
Nadine has spoken at international conferences and corporate events and holds a Master in Communication in Social and Economic Contexts from the University of the Arts Berlin. Nadine is fluent in German and English.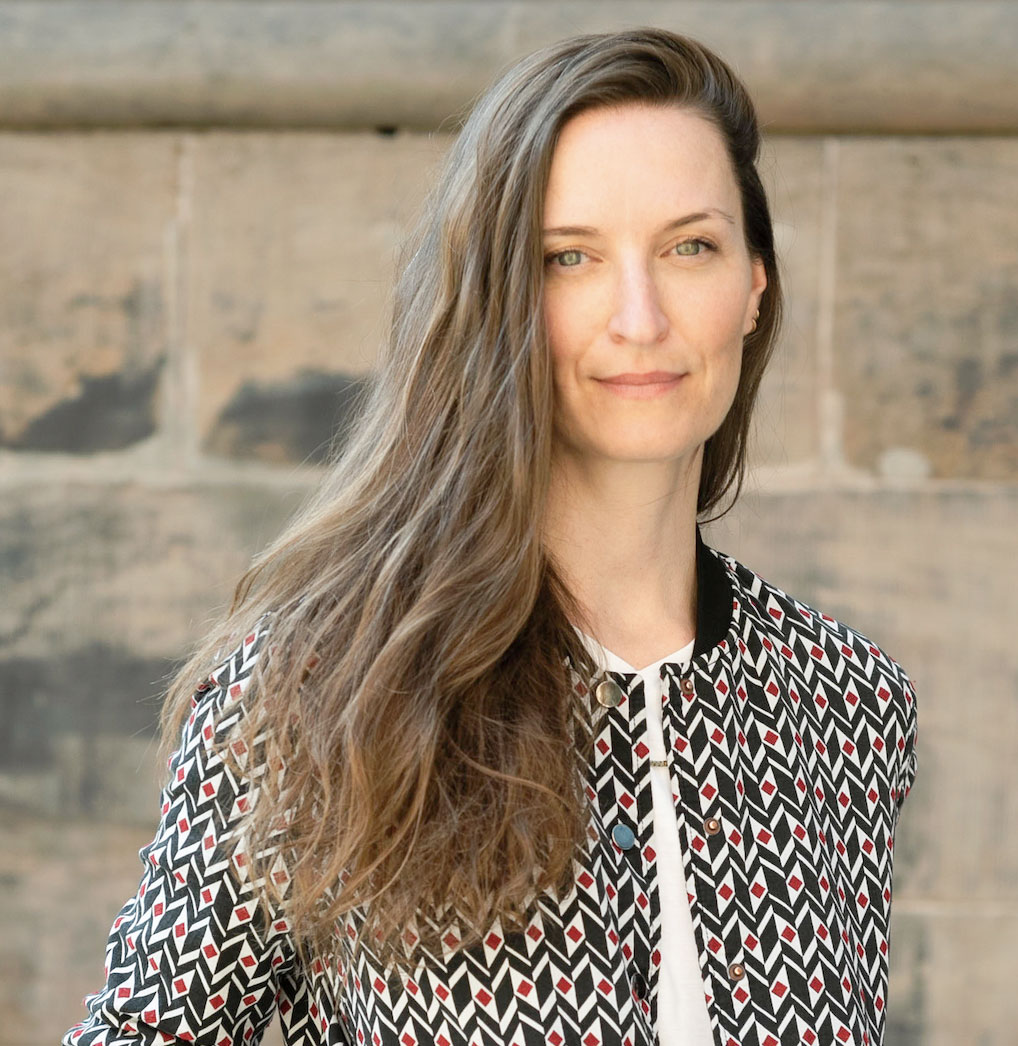 I believe that individuals inherently seek compassionate connections, sustainable ways of living, and to contribute to meaningful solutions or organizations in work and life. I also believe that regenerative and inclusive economies that put people and planet first are possible and hold exciting opportunities that we cannot imagine yet.
My career has been driven by the search for responsible progress in business and society. For me, this includes being invested in the empowerment of individuals so that they could live up to their innate potential and contribute in alignment with their values.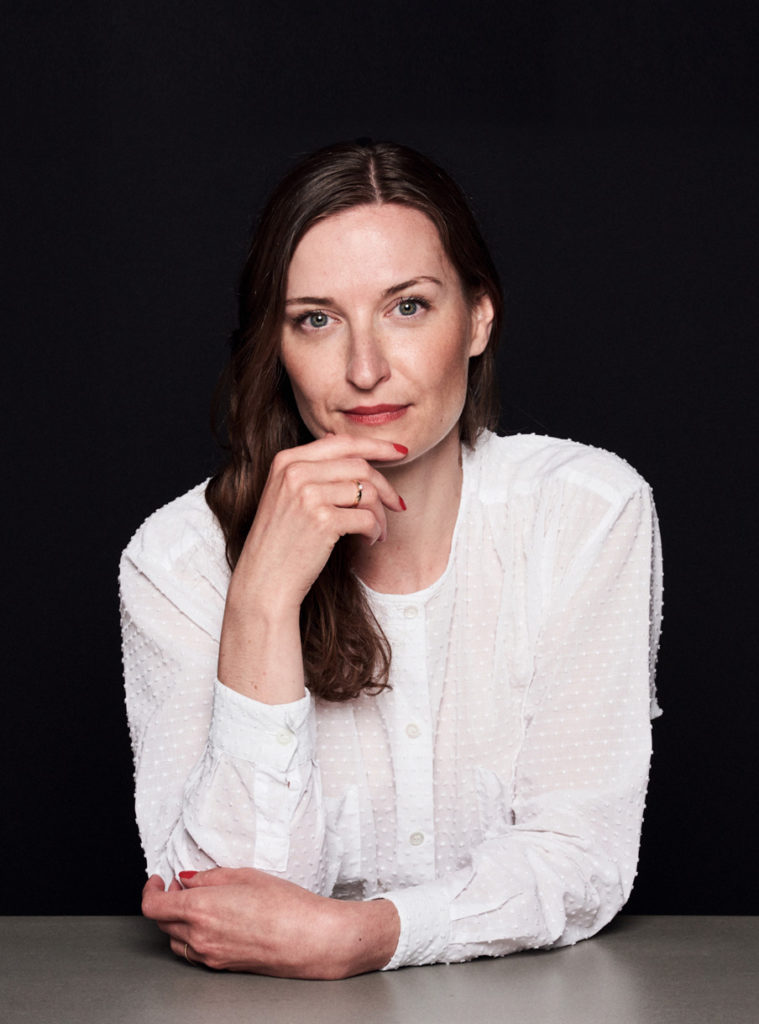 I'd love to hear more about your goals.
Let's create something meaningful and beautiful together.