Hello! I'm Nadine.
I Catalyze Purpose and Progress.
Award-winning strategist, conceptual creative, sustainability advocate (ESG/SDGs), and a renaissance woman with a "science & art mindset".
Asking "WHY" and "HOW" in favor of purpose, empowerment and progress is my innate mode and has been at the core of my work throughout.
Funnily enough my first purpose-led strategy advisory work directly after university in 2007 turned Steve Jobs – the businessman who personifies purpose-driven leadership probably still the most – into a fan of my former mandate's brand.
For the past 15+ years, I've had the privilege to directly advise CEOs and executive managers of international leading companies and innovative startups on how to harness purpose-driven strategy, digital technologies, sustainability, and experience design – resulting in major improvements of performance, ROI and brand equity for companies.
I built brands and digital products that have been awarded, strategized and executed innovation and culture labs for industry leaders, created new revenue streams and business models, and developed international growth initiatives and partnerships that exceeded goals. 
Vodafone, VISA, Ford, Henkel, Berlinale Film Festival and Canyon Bicycles are some of the brands I have had the privilege to work with in addition to remarkable technology startups.
In 2016 I built Germany's first disruptive IT education company from scratch to help close the talent gap and enable people to start a new career in tech. Since then, I've been integrating the Global Sustainable Development Goals (SDGs), ESG, and financing/investing into my professional activities.  
Because back then, it made me feel sad to realize that the most needed solutions for us on this planet – those to address the climate crisis, to provide quality education, and those to enable equal opportunities – were either underfunded or not on the radar across the investment industry.
Fast-forward to today, I'm the founder of JUST DAMN RIGHT which is backed by an international network of domain experts, entrepreneurs, creatives, and investors. Together we operate at the intersection of sustainability innovation, investing, and culture.
In addition, C-suite managers choose me as their sparring partner in a 1:1 setup.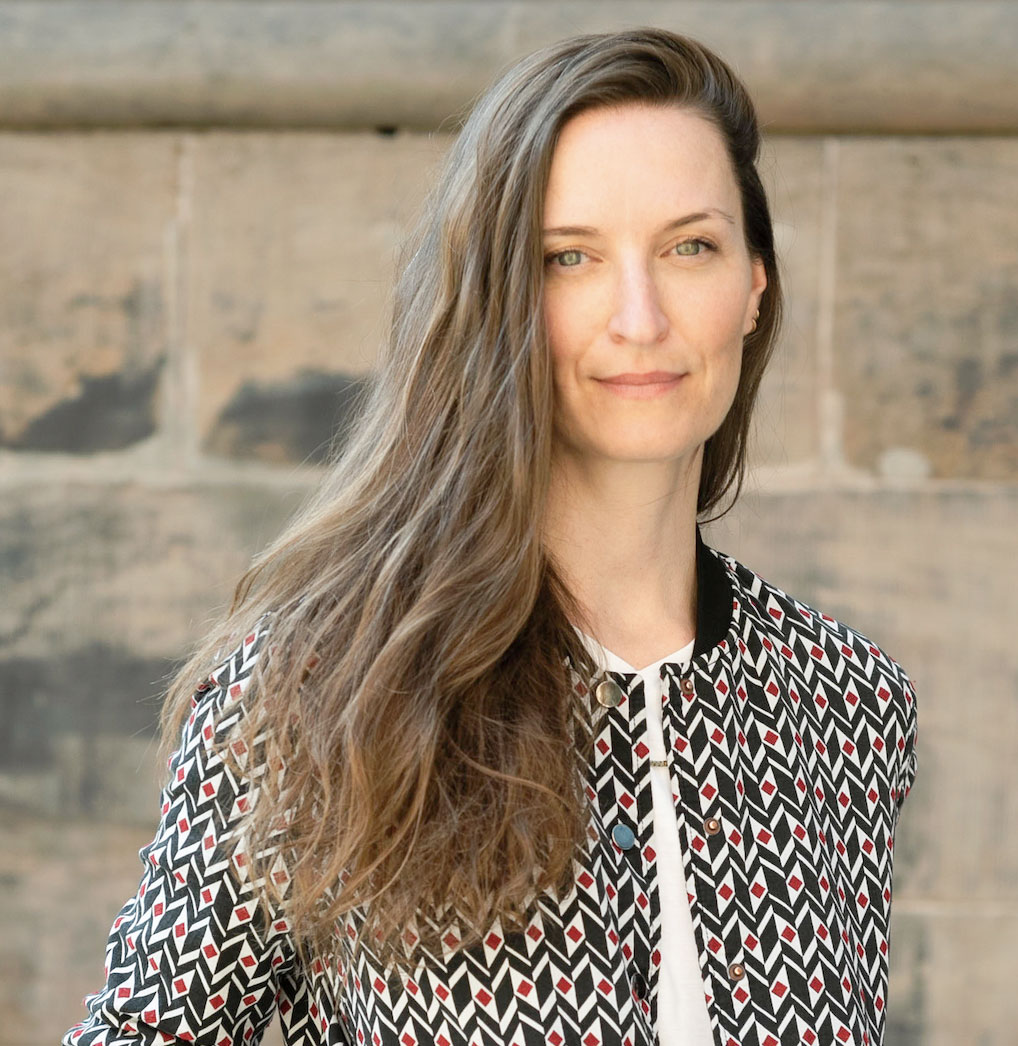 I believe that individuals inherently seek compassionate connections, sustainable ways of living, and to contribute to meaningful solutions or organizations in work and life. I also believe that regenerative and inclusive economies that put people and planet first are possible and hold exciting opportunities that we cannot imagine yet.
My career has been driven by the search for responsible progress in business and society. For me, this includes being invested in the empowerment of individuals so that they could live up to their innate potential and contribute in alignment with their values.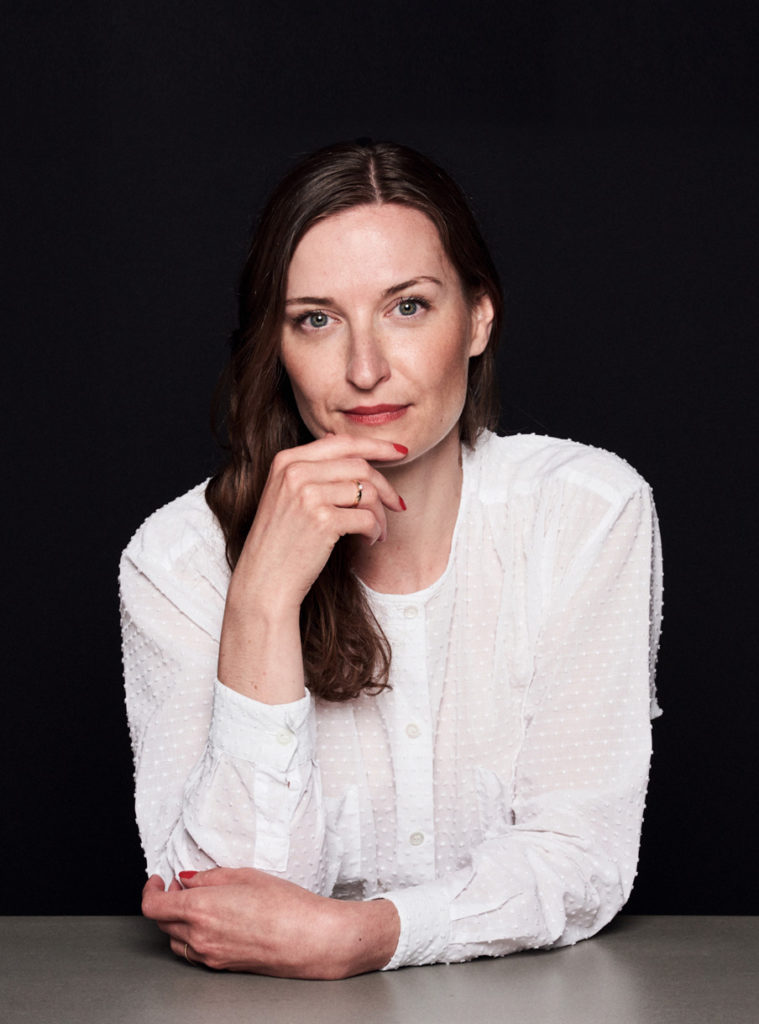 I'd love to hear more about your goals.
Let's create something meaningful and beautiful together.