Your Why and
Path to Impact
1:1 Coaching With Nadine Bruder
You landed here because you are curious about a more fulfilling, or awakened purpose in your work-life. One that is aligned with your authentic self. And which people experience through the positive impact that you create around you, or in this world.
Start your journey today!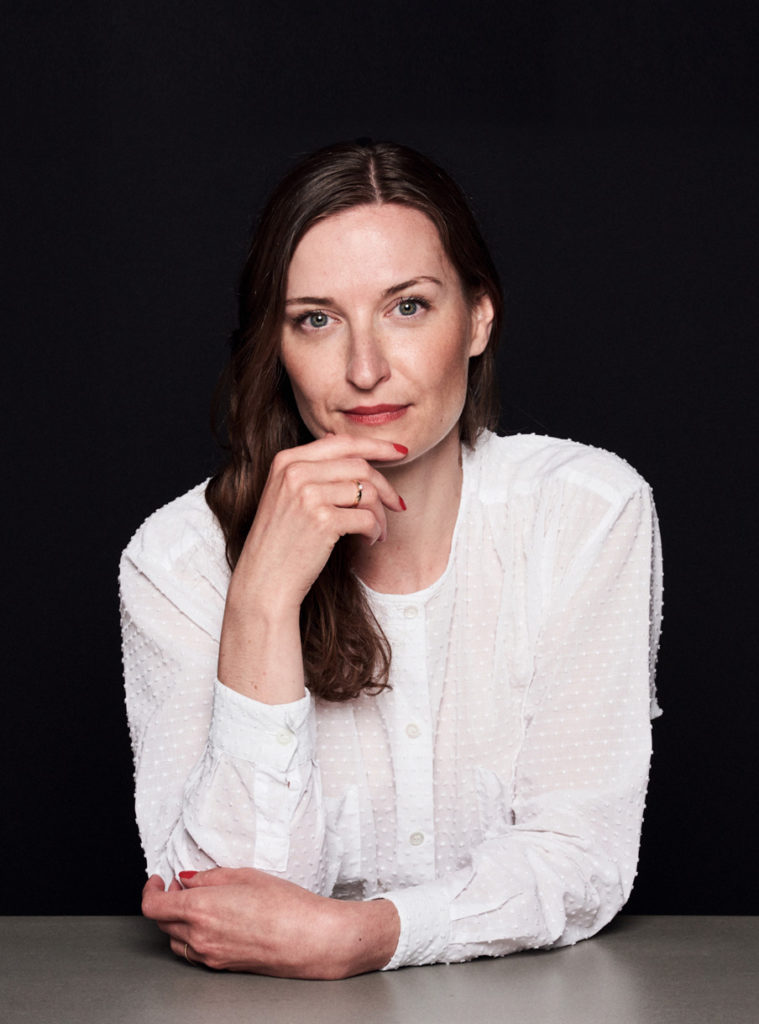 To be able to experience bliss and going further by making a positive impact, it's essential that you first identify the real reasons and beliefs which create your WHY. Only then you'll know best how and what to do.
Ultimately, your actions will be 100% aligned with your goals, your authentic self, and you're able to attract the right people and opportunities into your life.
It's my heartfelt mission with this 1:1 coaching to also help you reclaim that blissful feeling that you're currently seeking. The method and process that I'm guiding you through helped me turn Steve Jobs into a fan of my first strategy client's offering in 2007, and being awarded multiple times in my career. Ever since, I also apply the method with professionals who seek to find their purpose and path to impact, leading them to a more joyful live.
Ready for your exciting journey?
"A life-changing experience forced me to be brutally honest with myself, resulting in a transformational realignment of my work-life based on my values. Since then, things started to fall into place, and I couldn't be happier."
NB
Who Is This Coaching For?
This 1:1 coaching is for you, if you
a) feel a desire to find that bliss in your work-life again,
b) seek to find your WHY and path to realizing purpose-led impact around you, or in this world,
c) also looking for an objective, empowering partner like me along the process.
I guide you through the process during our live sessions and provide small exercises to work through on your own in between the meetings.
The only things you will need in the sessions are an open heart, a pen and some paper. And we can either talk in English or in German.
At the end of the coaching, you will have discovered what creates your bliss and have outlined your own WHY statement, as well as your individual path to positive impact. Get ready for a more fulfilled work and life!
What Coachees & Clients Say
"Nadine's ability to uncover complex issues and translate them into a condensed, razor-sharp essence, which is easy to understand, is amazing.

CEO and Board Member

German FinTech Company
"You really helped taking the next steps and being aligned with my values. Your attitude is so simple and clear. I owe you a lot!

Francesca

Architect
"Nadine is clearly ahead of the time and an inspiring leader.

Serial Founder and Board Member

International Data Analytics Provider
Your Three Coaching Sessions
Applying proven techniques, I will walk you through the step-by-step process to express your individual purpose, respectively your WHY, that will guide you forward into a more fulfilled and aligned work-life. Be assured that I create a safe place for you to be open. What happens in our sessions, stays in our sessions!
Now that you are able to express your WHY, the second session is about refining it further, as well as applying my 4-Step Impact Formula. It will help us to get clarity about how you can draw from your purpose and set out your path to impact. We will also touch on the Global Sustainable Development Goals (SDGs) for that.
The final session is about identifying actionable ways for you to align your WHY and Hows with your current work-life and future opportunities. We will map out in a structured way your WHY, how you're going to realize your core beliefs respectively impact, and the purpose-led actions shaping your work, life and relationships.
I believe that individuals inherently seek compassionate connections, sustainable ways of living, and to contribute to meaningful solutions or organizations in work and life. I also believe that economies that put people and planet first are possible and hold exciting opportunities that we cannot imagine yet. Can you relate?
Then we've got a lot in common, you and I. We are explorers and guardians seeking something purposeful and more valuable for our close beloved ones and societies to thrive upon. My life and my work have been driven by this search for responsible progress in business and society as well as for empowerment of individuals so that they are able to use their given potential and live joyfully.
Live Your Purpose and Impact Starting Today!
1.  Schedule your first out of three 1:1 sessions
2.  Choose between English and German
3.  Meet on Zoom, via Apple FaceTime
4.  Receive a personalized documentation
For:  Senior Professionals / Individuals
Time:  3 sessions / 5 hours
Language:  English or German
Cost:  €5.500
Schedule your first session
If you need that personal "encounter" in order to feel wether you like to go with me through that process, let's have a FREE 15 minute call to find out, if there's a mutual fit.