Talks & Corporate Workshops
How I Can Contribute to Your Event
Talks & Corporate Workshops
Speaking at conferences such as SLUSH China 2019, one of China's largest tech events that attracted more than 15 thousand people, is what I occasionally do. Besides those big events I also talk and give workshops at companies, mainly about:
Next Economic Revolution: Sustainability & Societal Impact
#Leadership2030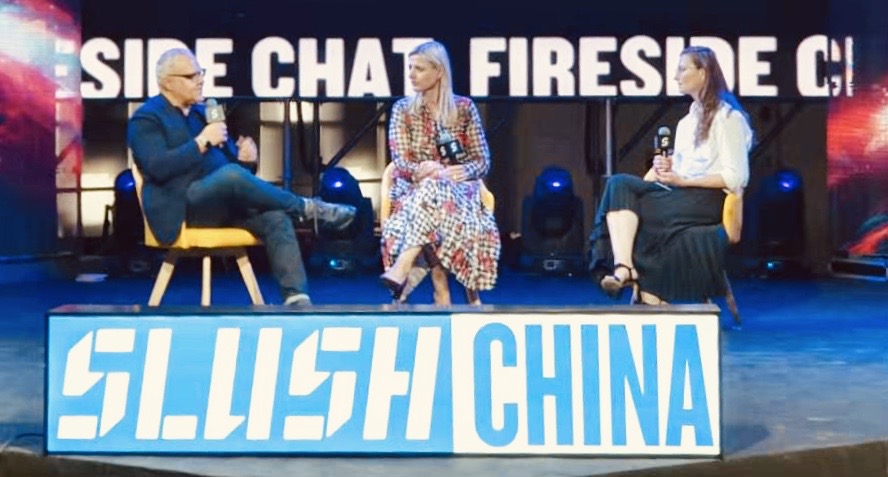 SLUSH China, Shanghai 2019
German-born, international citizen. Award-winning strategist, executive advisor, system thinker, #GlobalGoals and ESG/SDGs advocate, entrepreneur, angel investor and renaissance woman with a "tech, design, business & science mindset".
13+ years of international experience in business strategy, technology innovation, sustainability, ESG/SDG, investing and strategic partnerships. Advisor to senior managers of internationally operating organizations. Industry advisor to investment companies. Advisory Board Member at technology startups. Founder of JUST DAMN RIGHT, a platform for sustainability-led ventures and an international strategy consultancy. Founder of the independent She For Social Impact Awards. Member of the Federal German Association for Artificial Intelligence.
My career began in 2008 – the year when my first strategy work turned Steve Jobs into a fan of my client's product. Over the past decade I have successfully helped leaders from the technology, lifestyle and finance/ investment industries to realize their full potentials, to be at the forefront of their industries, to setup new companies from scratch, to secure millions in revenue and to lead with a strong vision and foresight.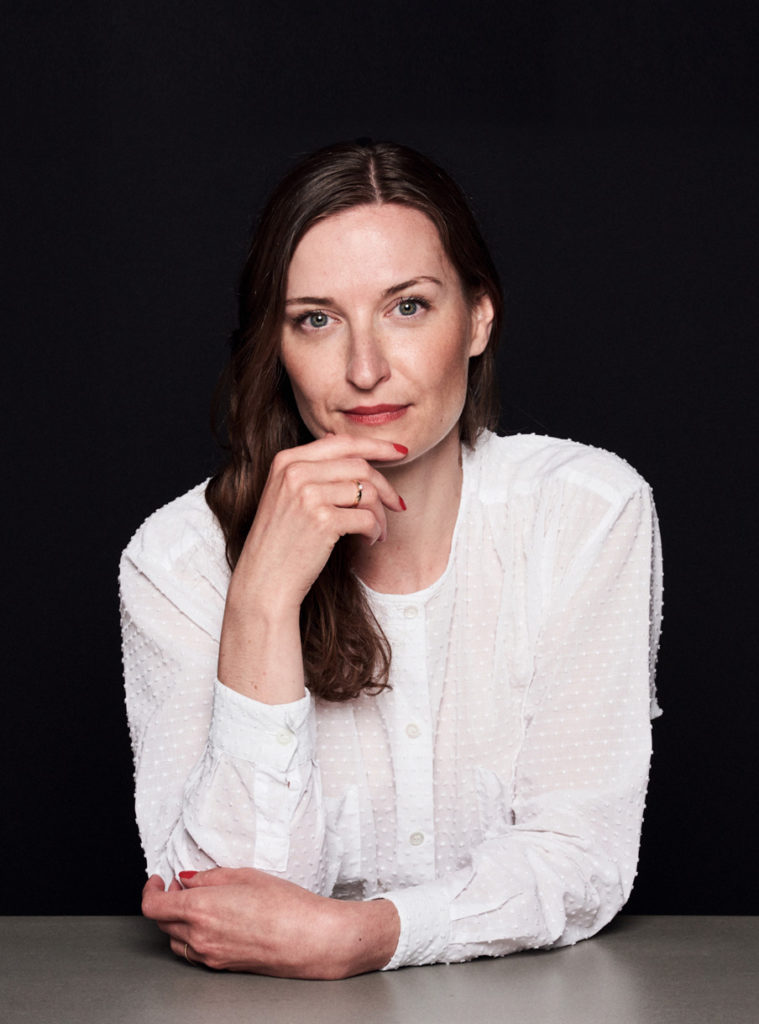 "I never met anyone before Nadine who can so easily switch between technology, business, design and strategy. Her ability to uncover complex issues and systems and to translate into condensed, tangible forms is amazing.

CEO and Board Member

Financial Marketplace
"In only three months working with Nadine we have achieved the things that we have been trying to accomplish with several consultancies for the past eight years.

CEO

European IT-Service Provider
"Nadine is clearly ahead of the time and an inspiring leader.

Stefan Groschupf

Founder and Board Member, Datameer & Founder and CEO, Automationhero
You think I Shall Contribute to Your Event?
Please feel free send me an email at hello (@) nadinebruder.com to arrange a free 30 min. call in which we discuss your event and suggested topics for a talk or corporate workshop.
Alternatively, you can schedule a free call directly here in my calendar. I'm looking forward to hearing from you.

Schedule a FREE call