Be Ahead of Time With Full Potentials to Shape the Future
My exclusive strategic advisory and experiential learning format catalyzes insights, resources and personal coaching to empower forward thinking executives and senior managers to lead for connection and growth in a volatile, digital and sustainability-led world. Let's go!
A Different Approach For the Innovative One
What has been taught in management in the past doesn't apply anymore to a volatile, digital and sustainability-led world in which we are living in. Based on my first-hand experiences leveraging strategy and market disruptions for founders and corporations over the past 13+ years, I have designed an exclusive hybrid advisory and learning format for forward-thinking executives and senior managers that helps them to confidently navigate the future. It blends strategic thinking, systems design, creative problem-solving and leadership coaching with unique experiential learning at distant places.
I only work with a limited number of individuals in this setup, usually 8-12 months.
During the pandemic the learning experiences at distant places are managed flexibly according to the place of work/living and travel permissions.
As a 360° strategic sparring-partner I support you to develop and communicate a clear, desirable vision about future success and to reverse engineer that future vision into strategic, actionable steps across the organization and for yourself as a leader. I help you grow, innovate or transform to be competitive, increase revenue, find and attract the right ecosystem partners, hire competitive talent and align internal growth strategy.
I listen and speak the truth to help you thrive. I challenge the status quo and help spark new ideas and approaches worth exploring. I'm well connected across a variety of industries, innovation hubs and countries. At critical moments for active problem solving I offer access to my quality network.
The sessions are either in English or in German and the overall setup combines online and offline.
"Metaphorically speaking: Nadine is like a secret weapon.

Jascha Stein

Founder & CEO, Omnibot
"Nadine is clearly ahead of the time and an inspiring leader.

Stefan Groschupf

Founder and Board Member, Datameer & Founder and CEO, Automationhero
"In only three months working with Nadine we have achieved the things that we have been trying to accomplish with several consultancies for the past eight years.

CEO

European IT-Service Provider
Why Senior Leaders and Innovators Work With Me
Some individuals focus on seeking a clear, desirable vision about future success and to reverse engineer that future vision into strategic, actionable steps across the organization or for themselves as leaders.
Other leaders focus on getting support in innovating their brand or transforming their business to be competitive, increase revenue, expand their ecosystem, or to attract and retain users and talent.
And others want to specifically harness the in-demand #leadership2030 skills to be able to e.g. steer sustainability innovation, empower connected teams and build forward-thinking partnerships.
Unique Experiential Learning
What's special about my exclusive advisory format is that it comes with unique learning experiences, which are available in Berlin, Paris, Rome, New York and Tokyo. Learning experiences are a curated program in those cities that inspires and challenges in a way that has been neglected for too long in management education and everyday business practice. Access to exclusive places, hidden local gems and to different experts/ communities in these cities is also possible.
Member of the executive/ senior management team at a lifestyle, tech or financial organization in EU, Northern America, Southeast Asia
Leads a significant line of business and has a high level of influence
Founder/ co-founder of a startup at growth stage
Seeking to advance critical business innovation initiatives
Seeking to strengthen one's #leadership2030 skills
Ability to attend regular (virtual) meetings and consume bite-sized content
Ability to travel to attend in-person at leaset one 5 day experiential learning session in EU, USA or in Japan
Proficiency in written and spoken English or in German
German-born, international citizen. Award-winning strategist, system thinker, ESG/SDGs advocate, entrepreneur, angel investor and renaissance woman with a "tech, design, business & science mindset". Member of the Federal German Association for Artificial Intelligence.
Some say I'm ahead of my time; I see myself as a catalytic force. My career began in 2008 – the year when my first strategy work turned Steve Jobs into a fan of my client's product.
Over the past 13+ years of international work I have successfully helped innovators and leaders from the technology, lifestyle and finance/ investment industries to
realize their organization's full potentials
to be at the forefront of their industries
to setup new companies from scratch
to secure millions in revenue and
to lead with a strong vision and foresight.
But what's more important, I observed that people also re-connected with their inherent uniqueness while working with me. I understood from feedback that the value I bring for others lies in the combination of my uncanny analytical, creative and empathetic gifts.
Said that, with this hybrid format I love to empower aspiring individuals to be part of the new generation of leaders that navigate our volatile, digital and sustainability-led world.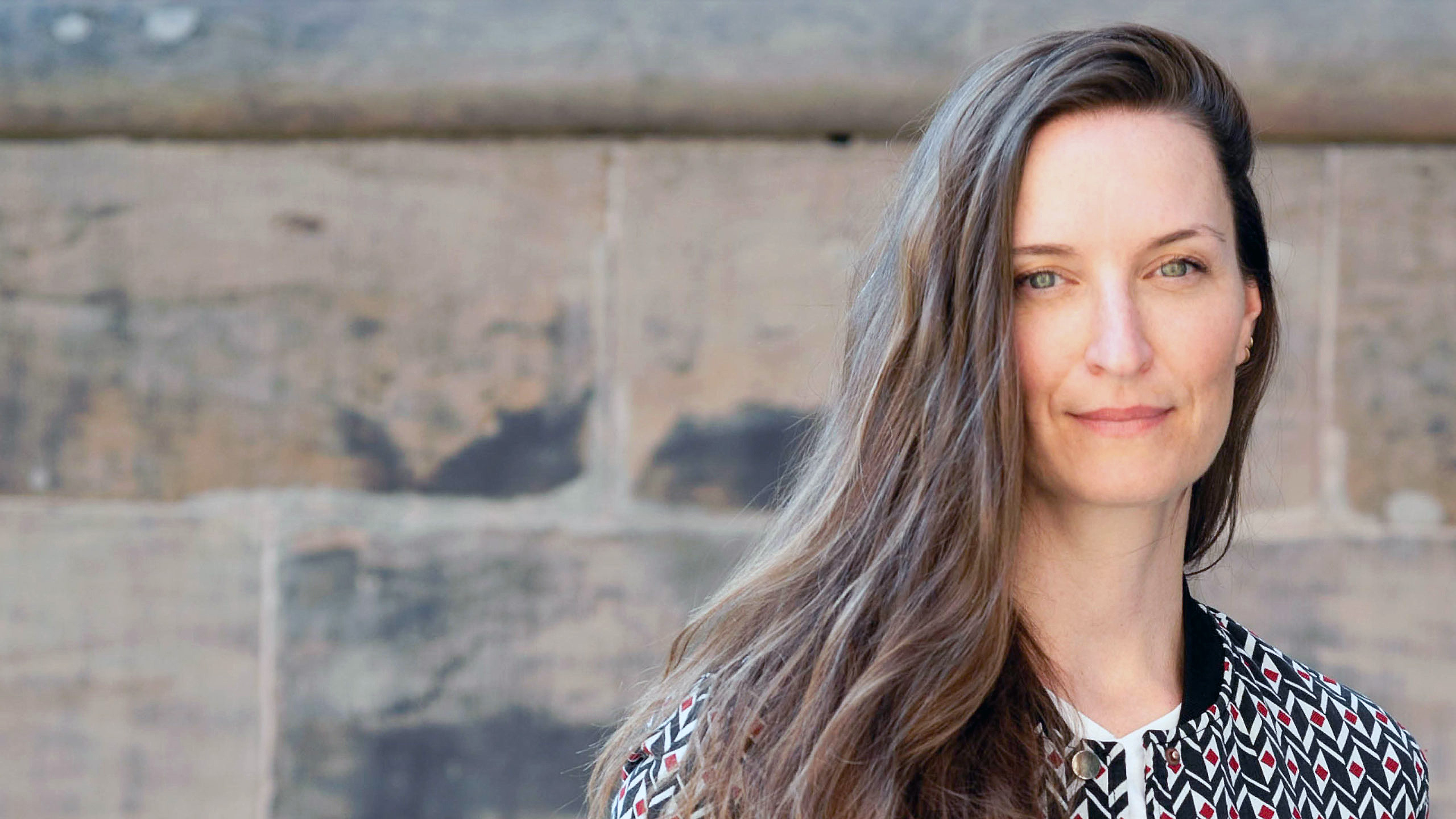 Strategic thinking, system design and creative problem-solving are key future leadership skills
In a volatile world your competitor today can be your ally tomorrow
Holistic sustainability (ESG/SDG) will be the defining measurement for success
True power means compassion
Diverse teams are more successful than one-dimensional ones, specifically in crisis situations
Future challenges can't be solved with approaches from the past 40 years
"I never met anyone before Nadine who can so easily switch between technology, business, design and strategy. Her ability to uncover complex issues and to translate into condensed, tangible forms is amazing.

CEO and Board Member

Financial Marketplace
What About Your Challenges?
I only work with a limited number of individuals in that setup; usually 8-12 months. If my hybrid strategic advisory and leadership format resonates with you, please email me at hello (@) nadinebruder.com to arrange a free 30 min. call in which we discuss your goals.
Alternatively, you can schedule a free call directly here in my calendar. I'm looking forward to hearing from you.

Schedule a FREE call