Execute Your Impact
1:1 Coaching With Nadine Bruder
You have already identified your personal purpose, and now you want to execute it through positive impact alongside your work? I'll be by your side as your biggest fan and coach.
Start Your Journey Today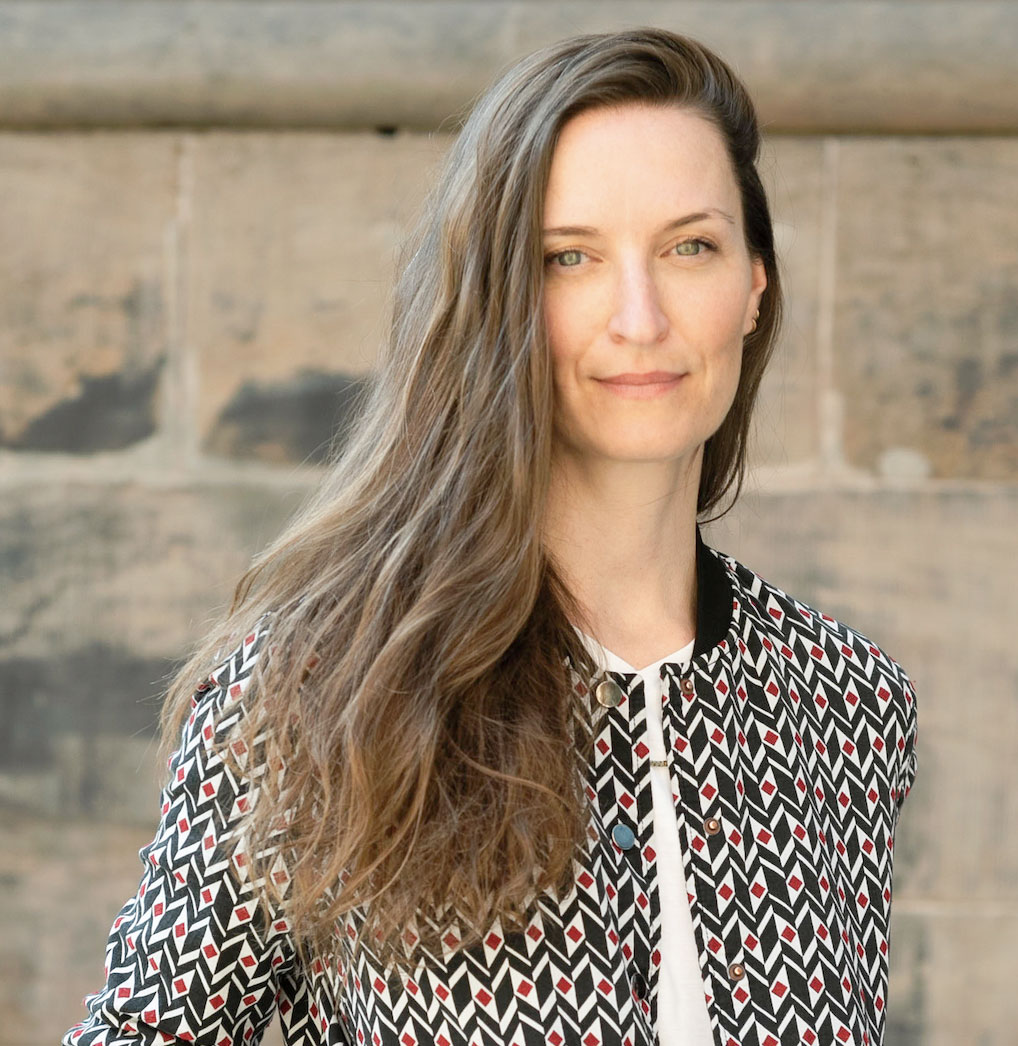 What if you could potentially increase your impact outcomes? Or, if your message can easily rally others to support you? And, what if you would have the right people and supporters from the get-go and along the way? This "Execute Your Impact" coaching is all about building a solid foundation for you and your endeavor to thrive upon. Because, my goal is that you feel joyful and fulfilled with what you bring out into this world.
I know from 15+ years of C-level strategy advisory work and entrepreneurial experiences that each person and his/her idea needs to be treated uniquely. Therefore, expect a blend of must have tools and a customized support for you to be able to best execute your impact.
Who Is This Coaching For?
This 1:1 coaching is for senior professionals and executives who already know in which way to realize their personal purpose and who are serious about it. But they seek a coach with hands-on experience to help them during the planning phase and who holds them accountable.
If you're also looking for a coach who is objective yet truly engaged, this program is for you! It's available in English and German.
During our 1-3 months together, I will guide you in weekly meetings based on your goals and where you are at when we start. I ask challenging questions, provide open feedback and small exercises to work through on your own. I also provide proven execution tools and self-empowerment techniques that help you accelerate in achieving your goals. If applicable, you receive access to quality contacts of my international network.
At the end of our time together, you will cultivate a 10x impact mindset, have designed your strategic ecosystem to thrive with, and understand how to make others join you on your journey. Depending on your availability, you can choose between one intense month, or stretch this coaching over up to three months.
Building Blocks of This Program
What if you executed your impact in a way that it would result in a bigger outcome? Or how can you leverage network effects to accelerate your efforts? In our first module, I'm going to help you apply a 10x impact mindset to your impact goals as well as help refine your idea respectively concept.
Building a strategic network that helps you and your impact idea thrive, is essential for your success and emotional balance. This also applies in case you seek to grow professionally or change jobs. You will develop your strategic support system, applying advanced tools and a fresh perspective.
Based on your chosen impact, goals and challenges, we will define in our first call your individual coaching module that is added to the building blocks of this program. It can range from leadership to the narrative and technology. In that way you'll get the most out of our time together.
Alongside the tools and techniques that you're going to learn and apply during the coaching process, I will also provide carefully curated resources for more context and voluntary deep-dives into the topics.
Starting out on something new comes with HIGHs and LOWs. Therefore, managing your emotional balance and innate energy levels is fundamental to the success of your endeavor. I will introduce you to valuable tools that high performers and awakened leaders apply to be in balance and their minds to function on a higher frequency level.
1. Answer questions about you and your goals online
2. Have a FREE call with me to discuss goals and our setup
3. Schedule your first 1:1 session
4. Meet on Zoom, via Apple FaceTime, or in person
For: Senior professionals and executives
Time: 1-3 months duration / weekly 1-2 hour live sessions
Language: English or German
Starting from: €40.000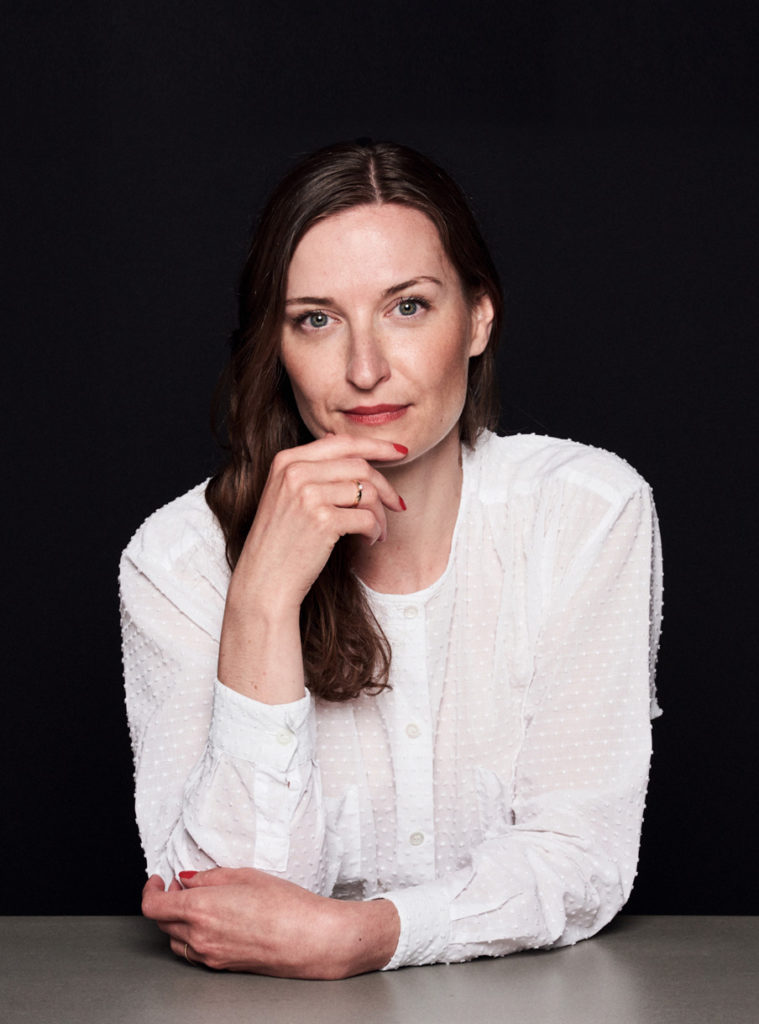 Take the first Step Today!
Let's find out, if your undertaking qualifies for one of the limited seats. Also, you shall get the opportunity to experience in person, whether you like me to coach you during your planning and execution process.
Submit Your Interest and Qualify
"What makes us human is: courage, compassion and love."
NB