Let's Work One-to-One
For
Experienced Professionals Ready To Be More Of Them
AI will uproot the way we work, live and approach work-life ecosystems. I know from my 16+ years of client work and from personal experiences, the more we leverage our natural uniqueness and connect through authenticity, the more thriving we'll experience. To help you progress towards more of YOU, I offer limited 1:1 coaching sessions in which you get clarity, proven tools, my creative-analytical strategy lens, insights, and loads of inspiration.
Book a Free Intro Call
★★★★★
"Metaphorically speaking: Nadine is like a secret asset to any decision maker and business."
– Jascha Stein, Serial Tech Entrepreneur & Advisory Member to WEF 
My Coaching Is For You, If One Of The Following Resonates
You seek to build your personal brand or work at your own terms – now wanting an experienced guide like me to help achieve your goals?
Do you intend to change jobs to experience bliss again – now ready to put in the effort and align your strengths, your values, and what the next step in your work // life will be?
Do you struggle to create the cultural transformation and innovation in your business that is needed for your future success?
You're at a stage in your work // life where things feel odd and you left frustrated, yet you don't know what your leverage is to leave your plateau?
★★★★★
"In only three months of working with Nadine, we have achieved the goals that we have been trying to accomplish with several consultancies for the past eight years."
– CEO, European IT-Service Company 
Harness Your Potentials Faster With a 1:1 Coaching
© Turn challenges into your personal growth
Go from feeling overwhelmed by all external changes to harnessing your uniqueness, experiences, and intuition in a way that not only feels fulfilling, but also makes you a role model that inspires others to follow.
☞ Live a renewed vision for work and/or yourself
Reconnect with who you are and create a renewed vision for your work and/or life that truly excites you. And set things in motion by having an individual roadmap and tactics to build your ecosystem for success on the long haul.
🂱 Grow your opportunities and your brand
Leverage modern strategies to build your brand so that you'll to be known for what you bring to the table and into this world. As a result, attract the right kind of people or brands to work with and to create new opportunities.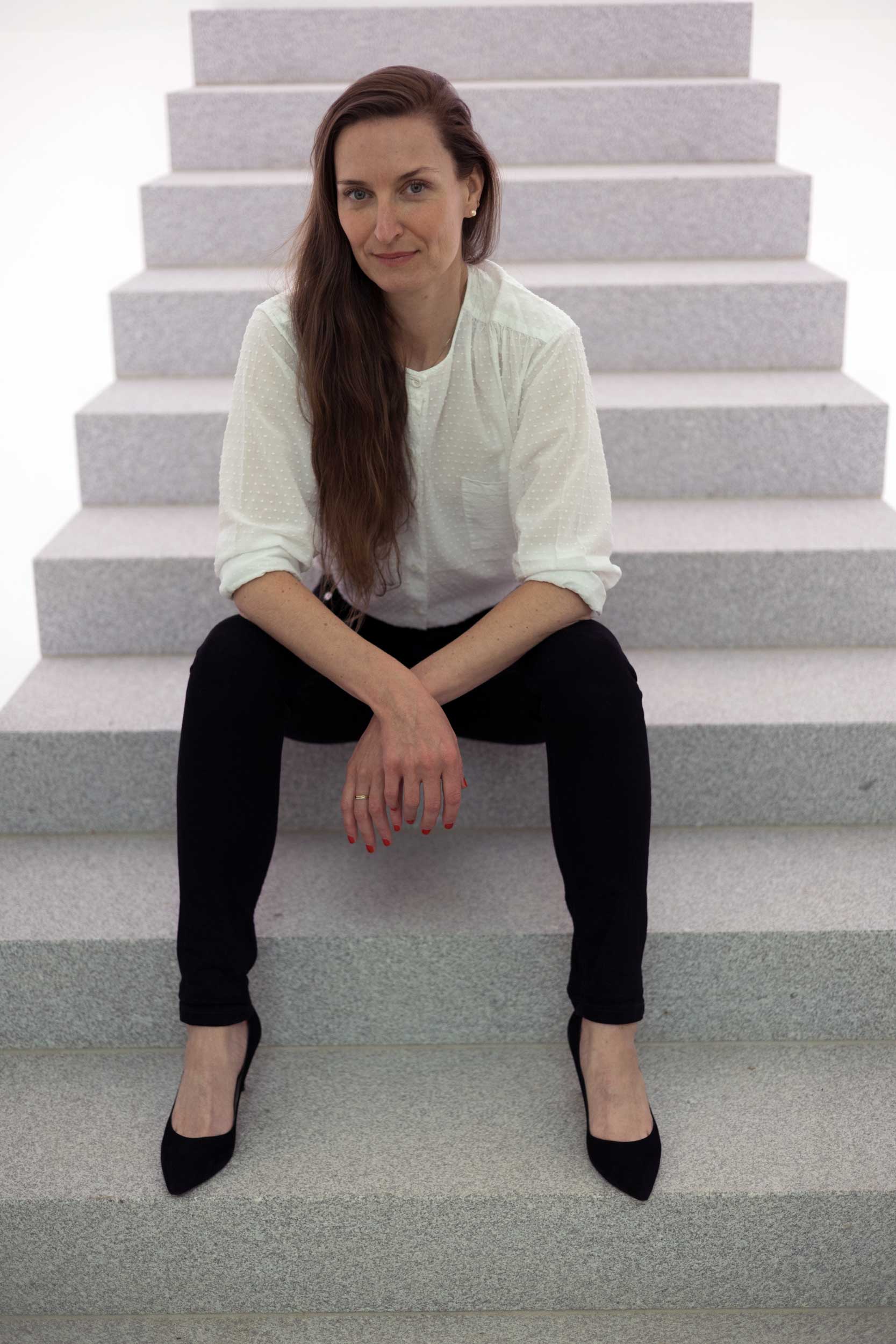 I'm award-winning design & business strategist, sustainability advocate, and a catalytic force. I have 16+ years of experience advising and supporting innovative doers and C-suite decision makers from the technology, lifestyle, data, and financial industries in Europe, USA, India and Japan.
Gifted with an "arts & science" personality and strong intuition, I strategized brands – one for example turned Steve Jobs into a user – and designed services that made e.g. a CEO go: "How could you foresee the future at Google?" I was also lucky to support on creative marketing for Beyoncé's sports fashion brand launch in Europe. And I took businesses to the next level by leveraging digital innovations, sustainability, and strategic marketing initiatives.
For everything I do, I focus on purpose, joy for life and on culture. I had the privilege to work with Vodafone, Ford, VISA, Canyon Bicycles, Kickstarter and Berlinale Talents to name a few companies.
In 2016 I strategized and set up Germany's first disruptive IT-training company including its operations and marketing to help people start a new career in technology. Today, 80% of students get hired after graduation.
As a result of that experience, my passion to grow individuals' potential and opportunities for a fulfilling work // life kicked in. I believe that individuals inherently seek compassionate connections, sustainable ways of living, and to contribute to meaningful solutions or organizations in work and life.
How's The Coaching Experience?
Depending on your goals, we'll decide on the modules and setup. This means flexibility! From one-time sparring partner to having a 2-day workshop or regular coaching over a certain period of time. All online, offline or both.
Module: Your Vision – Your Goals
As you know, we cannot build a house without first laying its foundation!
In order for you to create a vision and set goals, you need to understand who you are, where you come from, what makes you unique, and what are current developments and circumstances.
Therefore, I'll guide you with my proven tools to find answers and to define your vision and goals that feel aligned with you. All together create the foundation for your magic to shine and for further decision making. So you never have to second-guess yourself again!
Module: The Path Or Solution You Choose
Okay, so you know your WHY and the direction? Then it's time to work on HOW and WHAT you're going to do next or create in order to achieve your goals. I'll guide through this process with insights, lots of inspiration, and useful tools.
And the end of this module, you'll have your individual roadmap with structured actions filled that you can directly apply.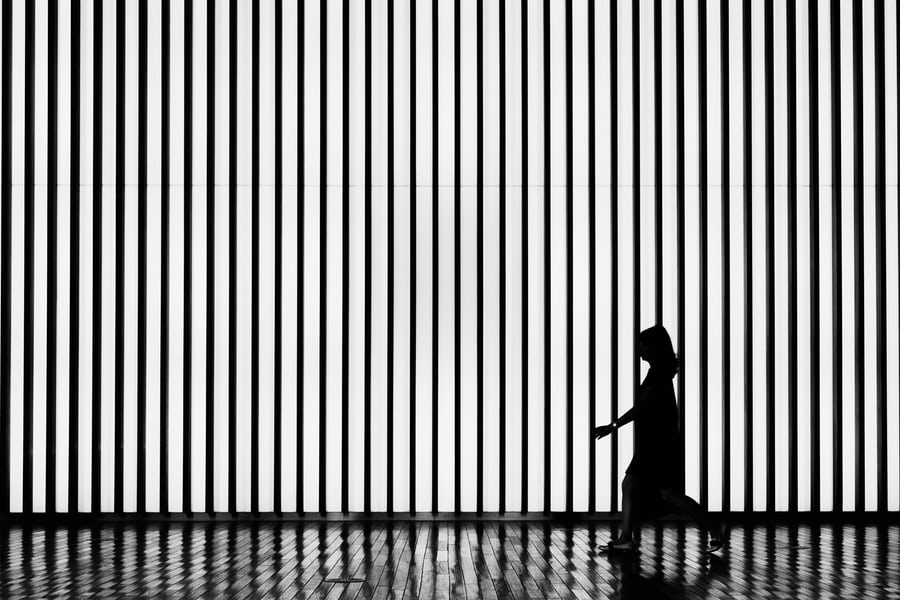 Module: Top Leaders' Secrets
Change or starting something new can feel stressful and exciting at the same time like a rollercoaster ride. Therefore, I'll introduce you to easy to apply tools that high performers and successful leaders use to stay emotionally balanced and to act from a higher frequency level.
Module: Your High-Impact Ecosystem
In most cases, you'll be asked to build a new or extended ecosystem of stakeholders to achieve your goals. In this module you'll learn to leverage scientific tools and tap into my experience in creating high-impact connections:
Build and nurture the connections that align with you.
Identify areas that you need to grow for success in the long haul.
Define the missing links to a supportive network to meet your personal and professional needs.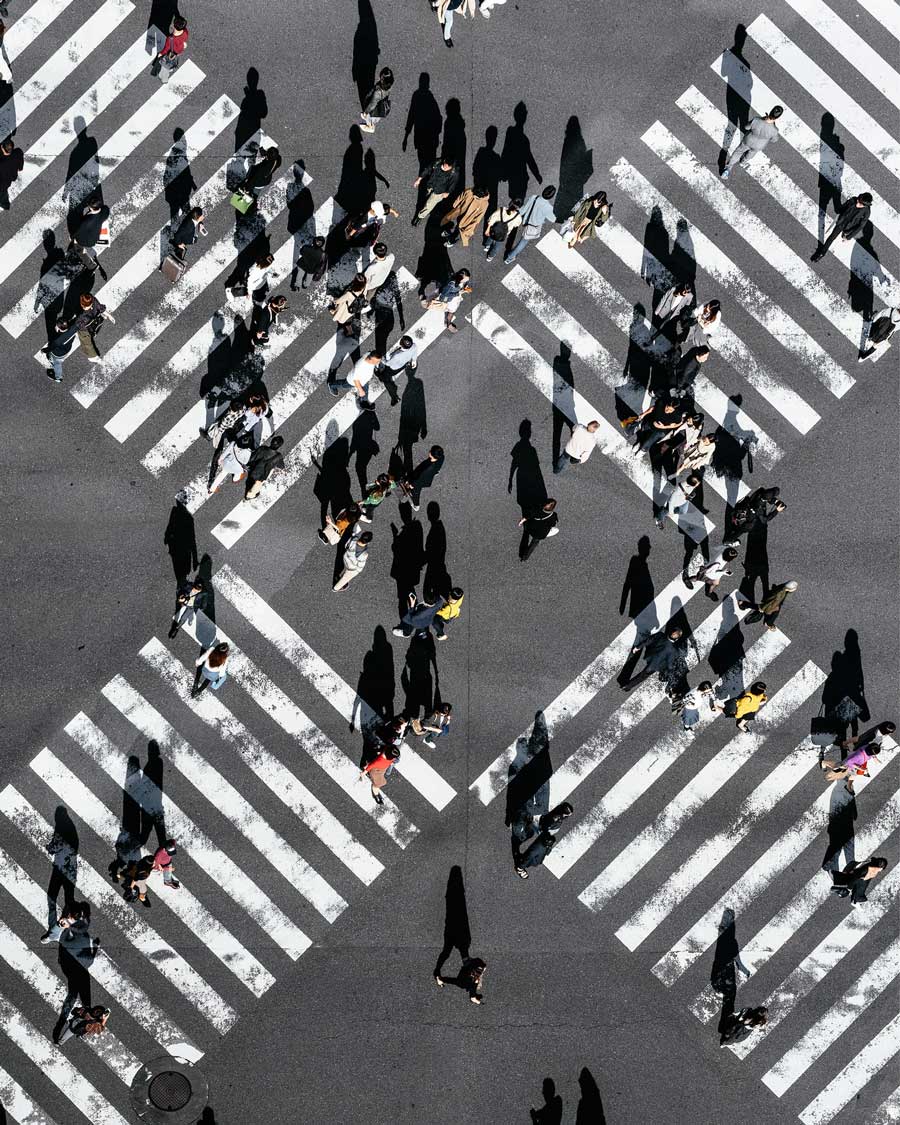 "Nadine has the amazing ability to uncover complex issues and translate them into a razor-sharp essence which is easy to understand.

CEO and Board Member

German FinTech Company
"In only three months of working with Nadine, we have achieved the goals that we have been trying to accomplish with several consultancies for the past eight years.

CEO

European IT-Service Company
"Nadine is clearly ahead of the time and an inspiring leader.

Serial Founder and Board Member

International Data Analytics Company
"Nadine really helped me taking the next steps and being aligned with my values. Her attitude is so simple and clear. I owe her a lot!

Francesca

Architect & Founder
"Her intricate sense and sharp foresight for identifying opportunities, potential products and brands make her stand on the frontline of all things digital and innovative.

CEO

Consumer Goods Company
"Nadine really inspired and pushed me to explore other opportunities and generally got me to think about the future in a new way with her enthusiasm. I am extremely grateful, and I hope that I can find a way to properly thank her.

International Opera Singer
1. Request a free 20 min call with me to see if we are a fit
2. Get set up and pay for our kick-off 1:1 session
3. We'll meet on Zoom, via Apple FaceTime, or in person
Book Your Free Intro Call